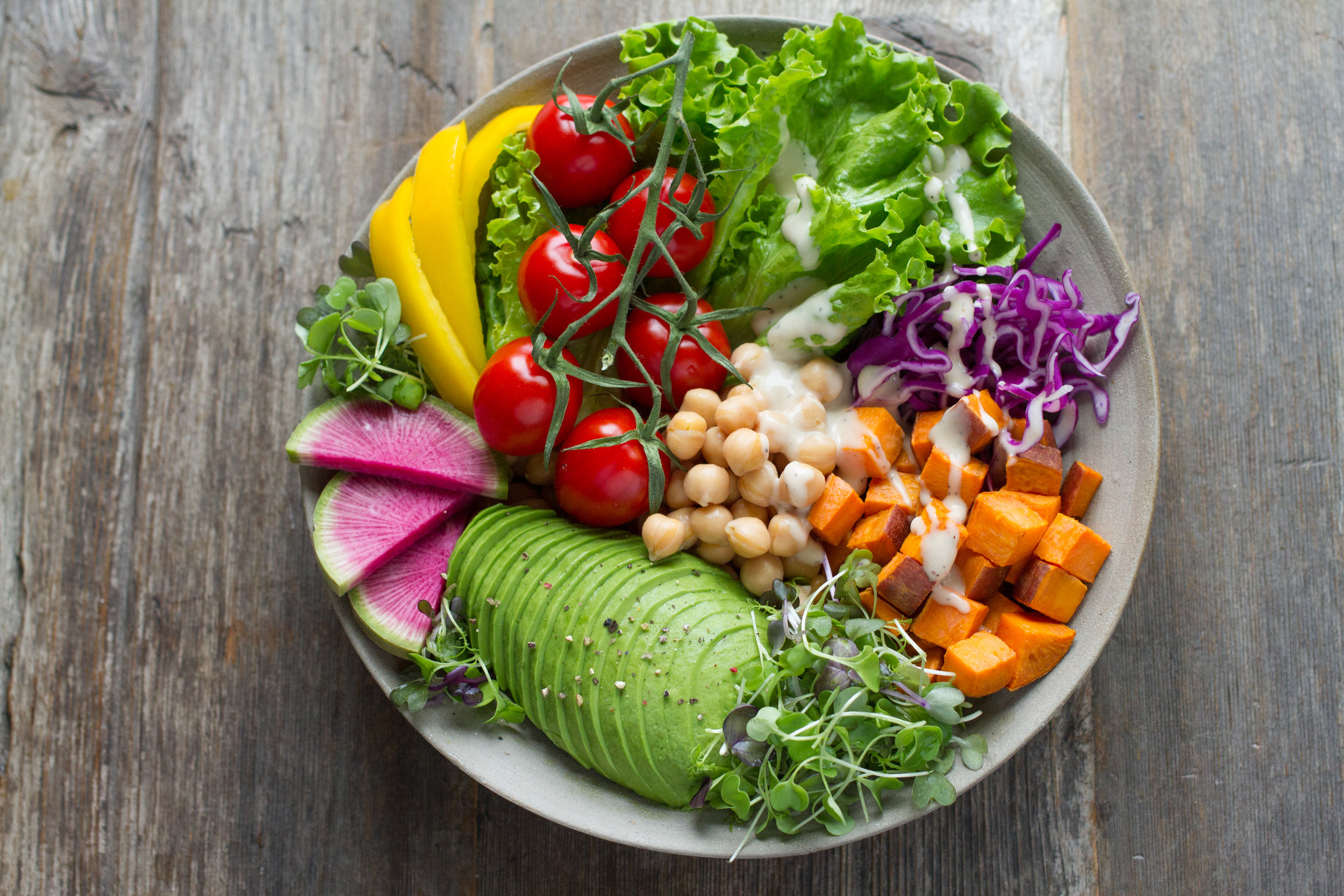 INSPIRED VEGAN
Based in Hampshire, founders Nicola and Robert Young were both raised in farming families and learned all about growing fresh produce, imbedding in them a respect for food, people and the environment, and inspiring them to create this delicious vegan and vegetarian range of finishing condiments.
Whether you eat a plant or meat-based diet, this delicious, Inspired range is accessible to all who care about good taste, their health or the environment.
All sauces are created in Hampshire by a team of artisan cooks who care deeply about food.
Bulk sizes available upon request.
Dressings & Mayonnaises available soon.
Awards
Inspired Vegan Horseradish Sauce - GREAT TASTE AWARDS 2019 2 STARS- OUTSTANDING
Inspired Vegan Dill Mustard Style Sauce - GREAT TASTE AWARDS 2019 1 STAR - SIMPLY DELICIOUS
Inspired Vegan Hollandaise Style Sauce - GREAT TASTE AWARDS 2019 1 STAR - SIMPLY DELICIOUS
Inspired Vegan Bearnaise Style Sauce - GREAT TASTE AWARDS 2019 1 STAR - SIMPLY DELICIOUS